Dupage Adjusters LLC deals with insurance claims for damaged residential homes and commercial businesses.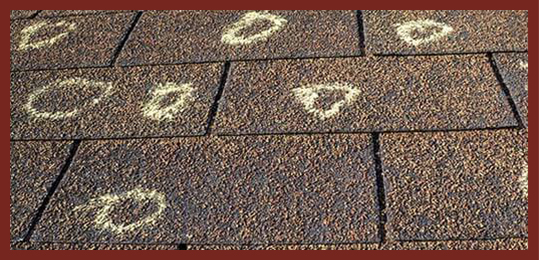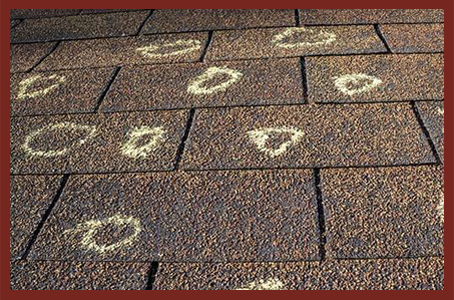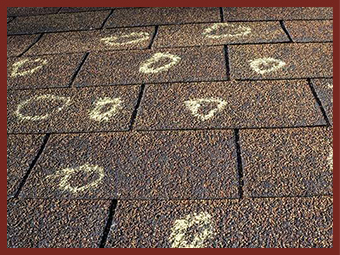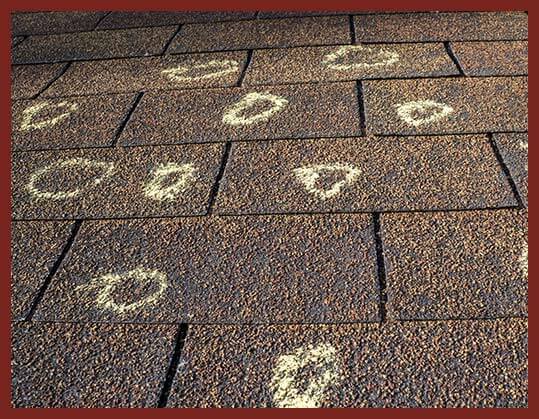 A Public Adjuster advocates for you to get the best treatment for your claim.
Dupage Adjusters offers their public adjustment services for residential and commercial interests in cases of fire damage, storm damage, hail damage, roof damage, and water damage, and also assist's their customers in preparation, presentation, and settlements for their customer's claims.
We offer high quality representation and exceptional communication skills, giving you the best options for your claim. Understanding when and how to file an insurance claim to get the best result is a difficult process, and YOU shouldn't have to do it alone. We, as licensed and professional Public Adjusters, understand the ins and outs of insurance law and are committed to serving you in the best way possible.
We invest in our company in order to be top-tier for you. Our employees are specialized in several different areas that are important for the adjusting process. When you use us as your Public Adjusters, we assign your own public adjuster to you to keep you updated on your claim throughout the entire process. This way, you won't have to be hassled and confused in the claims process -- we handle everything, while still keeping you informed and aware with weekly updates.